Welcome to Casa.
This wizard will help you get your perfect home page set up in a few minutes! Before you start, make sure you can put this file somewhere.
If you want Casa to be available on all your devices: Either host a minimal install on GitHub Pages or set up a full install on a public-facing web server.
If you want Casa to be available on only your computer: You can set up your own locally-run web server and use that! Here's how to get started with that!
Step 1: Select a Theme
Select a Pre-Made Skin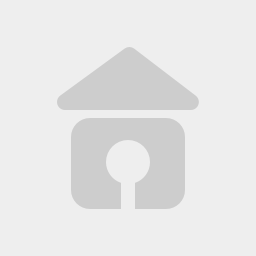 Casa Light
by Shuga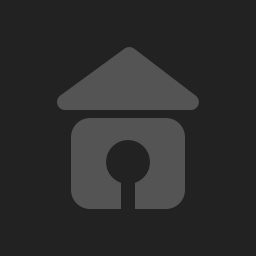 Casa Dark
by Shuga

Dark Mode
by Shuga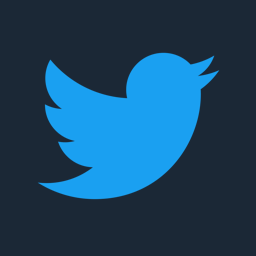 Twitter Dark Mode
by Shuga
Alternatively, Add an OpenSkin Skin
Step 2: Choose Your Features
Enhancements:
Default Bookmark Label
Live clock
iTunes integration (requires PHP, macOS only)
DuckDuckGo auto-complete (requires PHP)
Greetings:
Put in the greetings you would like to rotate through, seperated by commas.
Step 4: Download Casa
Casa is set up! Add the following files to the same directory of your web server:
Note: Your web server needs to support PHP, so services like GitHub Pages will not work!